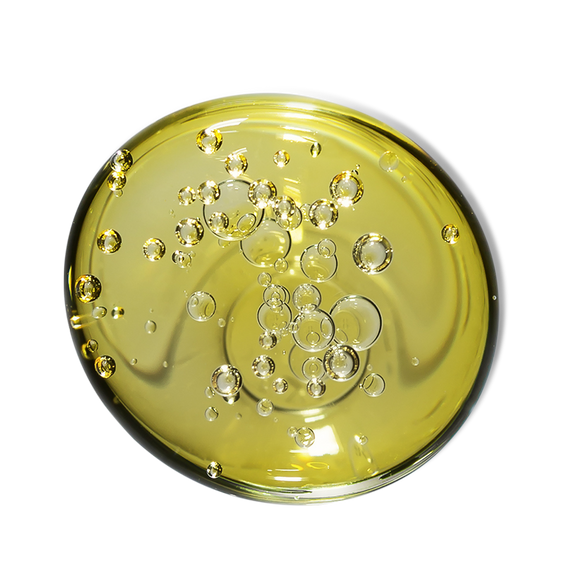 Best sunflower oil for hair growth, locs and dry scalp
Proven Results
Lightweight, non-greasy hydration helps hair blossom like a sunflower

Go with the grow! Infused with sunflower oil and a range of other natural oils, this healthy hair elixir helps rebuild follicular structures so that hair grows strong, long and lustrous.

Speeds-up repair to give you healthier, fuller, shinier strands

You've got some growing to do. We've formulated this healing hair oil to deeply nourish and fortify hair with the essential nutrients it needs to grow longer, stronger, fuller and healthier.

Rosemary & lemongrass infused to facilitate scalp health and thicker growth

Clarifying, stimulating and invigorating, a fragrant blend of rosemary extract and lemongrass essential oil revitalizes follicles to help promote thicker, stronger and more resilient hair.

Nourish dry, damaged strands, boost shine and seal broken ends

Use the herbal hair oil as a finishing oil to mend and smooth split ends or use it as a scalp treatment. Pat the oil onto styled hair or massage it into the scalp to stimulate hair growth.
1

WHAT'S IN IT?

Sunflower, Jojoba, Argan and Avocados lightly immerse hair with non-greasy hydration to nourish and soften → Ingredient Deck

2

HOW TO USE

Use daily or for conditioning as needed. No need to rinse. Style as usual.

3

FRESH AIRY SCENT

Slight floral scent detectable by those around you but never overpowers. Sourced from fresh flowers, leaves, seeds, barks and rinds, purely and naturally of the earth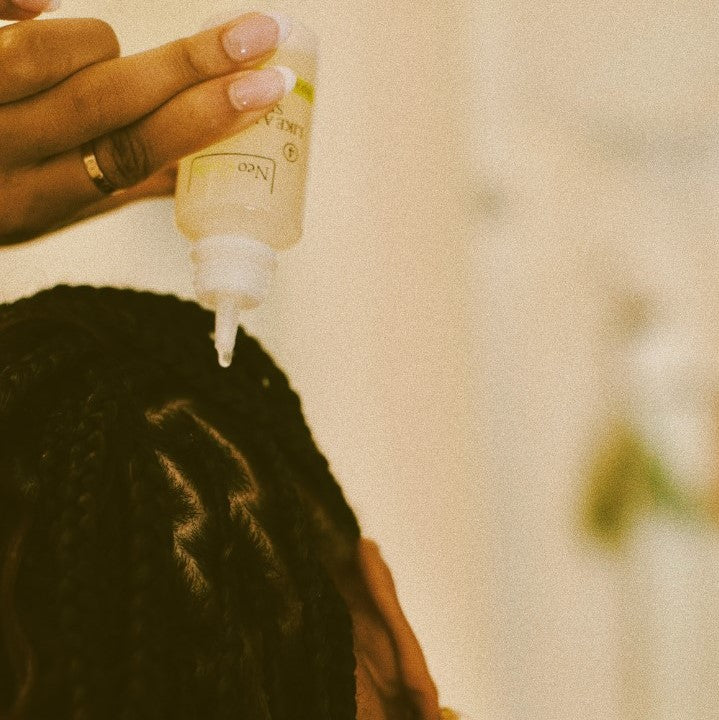 Like A Blossoming Sunflower Nourishing Oil
My hair loses its softness overtime which is why I use this nourishing hair oil. This oil nourishes, strengthens, and repairs my hair back to it's healthy state.
Porosity:
Normal/Medium Porosity
Results Desired:
Locks in moisture, Hydrates my curls, Adds shine
Product Performance:
🔥Assignment understood
Valuable Features:
Nourishes & softens, Non-greasy hydration, Gives hair healthy sheen
Product Recommendation:
Extremely likely
Great oil
I really like this oil. I used it further lock in the moisture and add shine to my twist, and to coat my hand when I take my twist down to help tame frizz. The oil is a bit thicker than i expected but not too thick. Though it didn't make my hair oily at all. Literally the perfect oil for moisture and shine.
Porosity:
High Porosity [Dries quickly]
Results Desired:
Locks in moisture, Hydrates my curls, Adds shine
Product Performance:
🔥Assignment understood
Valuable Features:
Nourishes & softens, Strengthens & repairs, Non-greasy hydration, Gives hair healthy sheen, Restores softness & manageability
Product Recommendation:
Extremely likely
Smells Amazing
I use this oil daily to give my hair a little extra shine. Not greasy or heavy at all. Very lightweight and smells amazing